 Unleash Your Online Potential with Custom Website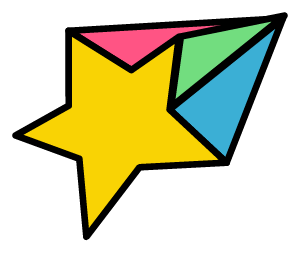 Design Services
where we create stunning websites that help you stand out from the competition. A great website can be the key to growing your business, and we're here to make sure you have one.
We provides best quality Web Design Services
Our professional web design services combine creativity, functionality, and user-centric design principles to help your business thrive in the digital realm.
A well-designed website is crucial for establishing a strong online presence. It serves as the face of your business, representing your brand identity and communicating your value proposition. Our web design services focus on creating visually appealing, user-friendly websites that captivate visitors and drive conversions.
Whether you're a small business just starting out or a large corporation looking to revamp your online presence, we've got you covered. Our custom business websites are designed to reflect your brand, attract your ideal customer, and drive conversions.
If you're looking to sell products or services online, an e-commerce website is a must-have. Our e-commerce websites are designed to be easy to use and optimized for conversions. We'll help you showcase your products, process payments securely, and manage your inventory with ease.
Shopify is a popular e-commerce platform that makes it easy to set up an online store. We can help you create a custom Shopify store that reflects your brand and stands out from the competition. We'll help you set up your store, customize your theme, and optimize for conversions.
If you have a unique business need that requires a custom web application, we can help. Our team has experience building custom web apps for businesses of all sizes and industries. We'll work closely with you to understand your requirements and create a custom solution that meets your needs.
Take a look on our recent projects
No matter how big or small the project is, we love working on design. Our team of creative thinkers and makers creates effective brand, digital and print communications for a global audience.
Koyyo is an industry-leading innovative AI facial recognition solution for employers to manage employee attendance, rostering, and visitors.
Brand design for a famous creative agency
No matter how big or small the project is, we love working on design. Our team of creative thinkers and makers creates effective brand, digital and print communications for a global audience.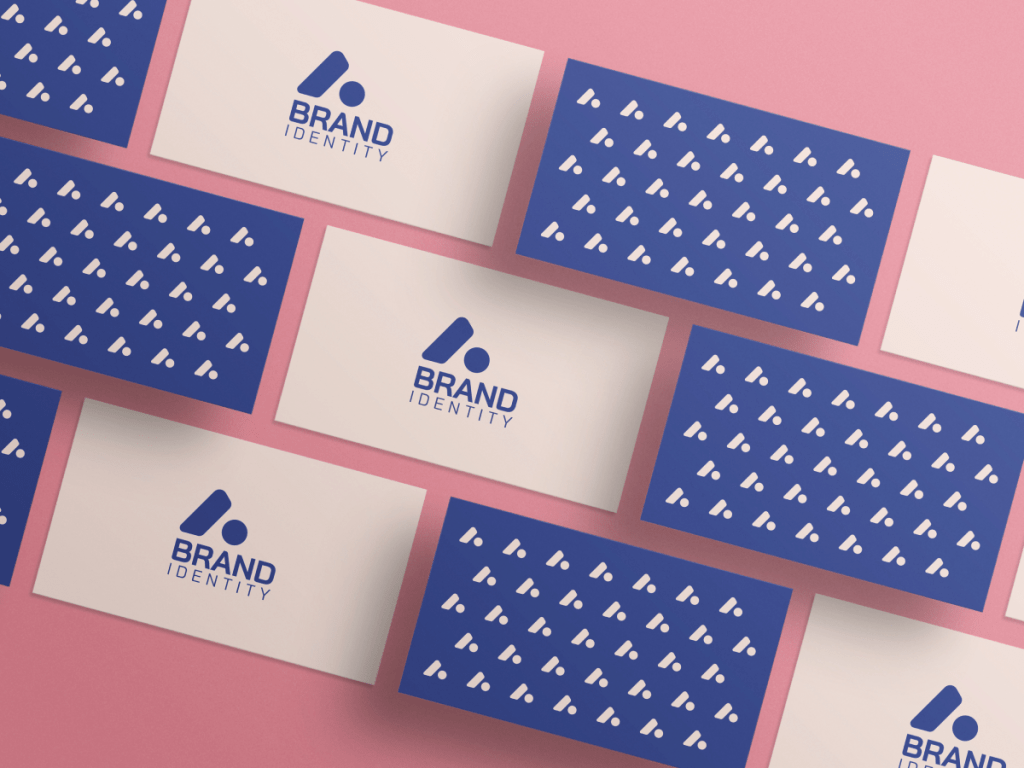 Word-class website design and development
Our breadth of expertise and repeated ability to drive positive outcomes is unrivaled, having designed websites for dentists and fashion ecommerce brands.
Best practices for your industry
Through innovative custom design, we can bring your web design vision to life. From our deep experience, we bring unique insight to hundreds of websites each year.
By creating a custom Web design for your business, we can bring your vision to life.
As a web design & build, digital marketing, and creative content agency, we guarantee results across three key business areas.
"Outstanding website design! Techsolvent created a visually stunning and user-friendly website for our business. They perfectly captured our brand identity and provided seamless navigation. The website has received rave reviews from our customers, resulting in increased engagement and conversions. We couldn't be happier with their exceptional design expertise."
"Highly professional and creative! Techsolvent crafted a website that exceeded our expectations. Their attention to detail, intuitive design elements, and seamless functionality have impressed both us and our clients. The website has become a powerful tool for showcasing our services and attracting new customers. We highly recommend their website design services for businesses seeking a competitive edge."
Are you ready to discuss something cool together?
Offering transparent, fair, and flexible pricing options. A team of senior experts. Turnaround time is short. Stunning Designs!